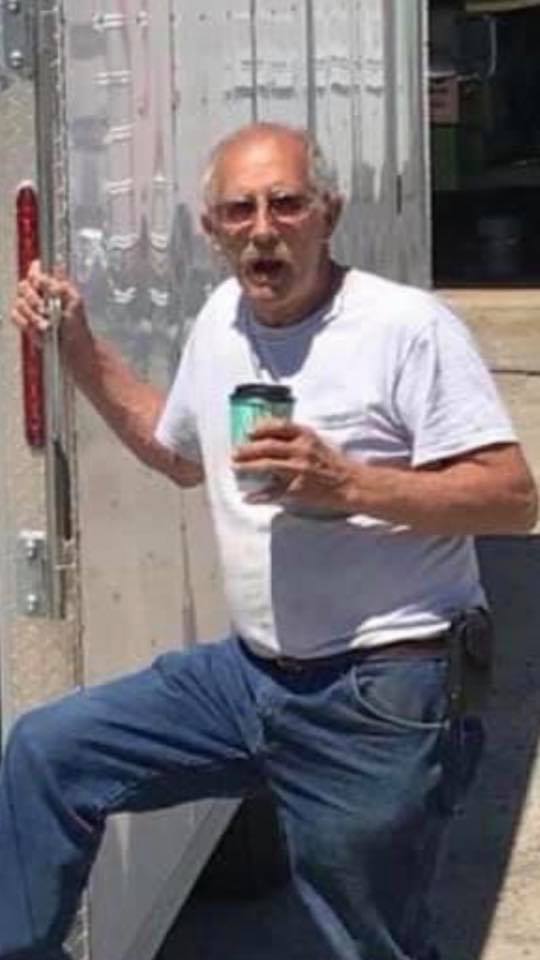 Tony L. Adolini
April 15, 1949 - May 9, 2020
Mr. Tony L. Adolini, 71, of South Mountain Road, Fayetteville, PA, died Saturday morning, May 9, 2020, in his home.
Born April 15, 1949 in Chambersburg, PA, he was the son of the late Joseph and Charlotte M. (Nunemaker) Adolini.
He graduated from Waynesboro Area Senior High School with the Class of 1968.
Mr. Adolini served with the United States Army during the Vietnam War. For his time in the service, he was the recipient of 2 Purple Hearts and a Bronze Star with one oak leaf cluster in addition to numerous other awards and medals.
He and his wife of over 47 years, Georgia D. (Sanders) Adolini, were married on March 23, 1973 in Mont Alto, PA.
Mr. Adolini was a lifelong mechanic and was self-employed for over 25 years. He also served as a supervisor with PennDOT for 6 years.
He was a life member of the Mont Alto Volunteer Fire Company and was a member of Joe Stickell American Legion Post #15 and the South Mountain Fish and Game.
Mr. Adolini enjoyed hunting, fishing, camping, tractor pulling and flying model airplanes.