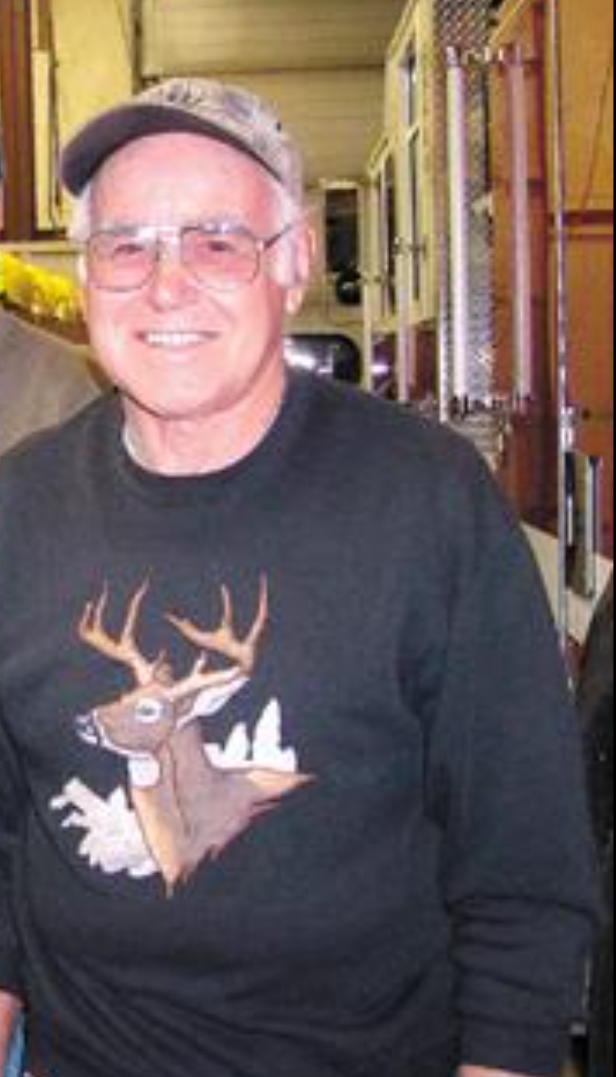 May 28, 1929  -  May 26, 2023
Donald L. Garling, 93, of Mont Alto, PA passed away Friday, May 26, 2023, in the Chambersburg Hospital.
Born May 28, 1929 in Zullinger, PA, he was the son of the late Senator L. and Sara E. (Jacobs) Garling.
He and his wife, the late Dixie Elizabeth (Small) Garling, were married on December 10, 1949, in Winchester, VA. Mrs. Garling died on May 26, 2009.
Mr. Garling worked as a heavy equipment operator for various companies in the local area and retired from Fort Ritchie, Cascade, MD.
He was a member of the Mont Alto Volunteer Fire Department for over 75 years and the Mont Alto United Methodist Church.
Mr. Garling enjoyed hunting, tinkering in his garage, mowing his grass, helping with the Mont Alto Firemen's Carnivals, and Sunday family get togethers.
He is survived by three children, Donna C. Henderson (Rick) of Mont Alto, Micah S. Garling (Lauri) of Waynesboro and Mark E. Garling (Tina) of Mont Alto; eight grandchildren; 8 great-grandchildren; one brother, Gary Garling of Waynesboro; and several nieces and nephews.
In addition to his parents and wife, he was preceded in death by one daughter, Teresa M. Henicle; one grandson, Jordan Garling; one great-grandchild, Madison Garling; and his siblings, Ronald Garling, Larie Garling, Virginia Byers, Joanne Willison and Peggy Gingrich.