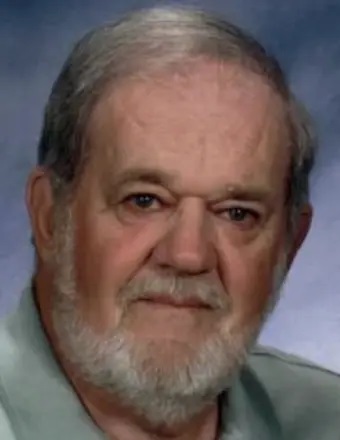 Terry L. Kriner
January 31, 1939
 - 
June 8, 2023
Terry Lee Kriner, 84, of Mont Alto, PA passed away Thursday, June 8, 2023, in his home.Born January 31, 1939 in Waynesboro, PA he was the son of the late John Kriner and Anna (Burger) Coldsmith.
He graduated from Waynesboro Senior High School with the Class of 1956.
Mr. Kriner served in the United States Navy for 10 years as a nuclear power electrician. He served on the submarines USS Perch and USS Alexander Hamilton. He was honorably discharged on April 15, 1966.
He and his wife of over 62 years, Judy A. (Creager) Kriner, were married on August 7, 1960 in Mont Alto.
Following his discharge, Mr. Kriner worked at Fairchild Republic Division, Hagerstown, MD Landis Machine Company, Waynesboro, Harry Kahn Associates, Inc., Hagerstown and JLG/USTC, York, PA. He later worked for Grove Worldwide, Shady Grove for nearly 20 years.
He was a member of Grace Baptist Church, Waynesboro, the Mont Alto Volunteer Fire Department, where he served in several capacities, including chief and treasurer for over 17 years and the United States Submarine Veterans, Inc, where he was the local treasurer for 14 years.
Mr. Kriner enjoyed spending time with his grandchildren and great-grandchildren, word searches, and watching Jeopardy and Wheel of Fortune.
In addition to his wife, he is survived by three children, Kim Shank and her husband, Eric of Waynesboro, Jeff Kriner and his wife, Linda of Mont Alto and Missy Smetzer of Mont Alto; seven grandchildren; and eight great-grandchildren.
In addition to his parents, he was preceded in death by one sister, Rosie Pulaski.